PROFESSIONAL DRONE ASSISTED INVENTORY COUNTS AND ASSET MANAGEMENT VERIFICATIONS.

WE VERIFY, COUNT, AND PROVIDE ATTESTATION SERVICES FOR:

AGRICULTURE/CROPS
LIVESTOCK
LAND QUALITY ASSESSMENTS
BUILDING MATERIALS
&
LARGE LOGISTICAL AREAS
OUR REPORT PREPARED FOR YOUR PERSONAL USE OR FOR REGULATROY COMPLIANCE, FINANCIAL STATEMENT AUDITS, BANK LOANS, INSURANCE INSPECTIONS, AND FAIR MARKET VALUE ASSESSMENTS

CALL TODAY FOR YOUR FREE CONSULATION. OUR REPORT PROVIDED AT THE HIGHEST STANDARDS BY CERTIFIED PUBLIC ACCOUNTANTS.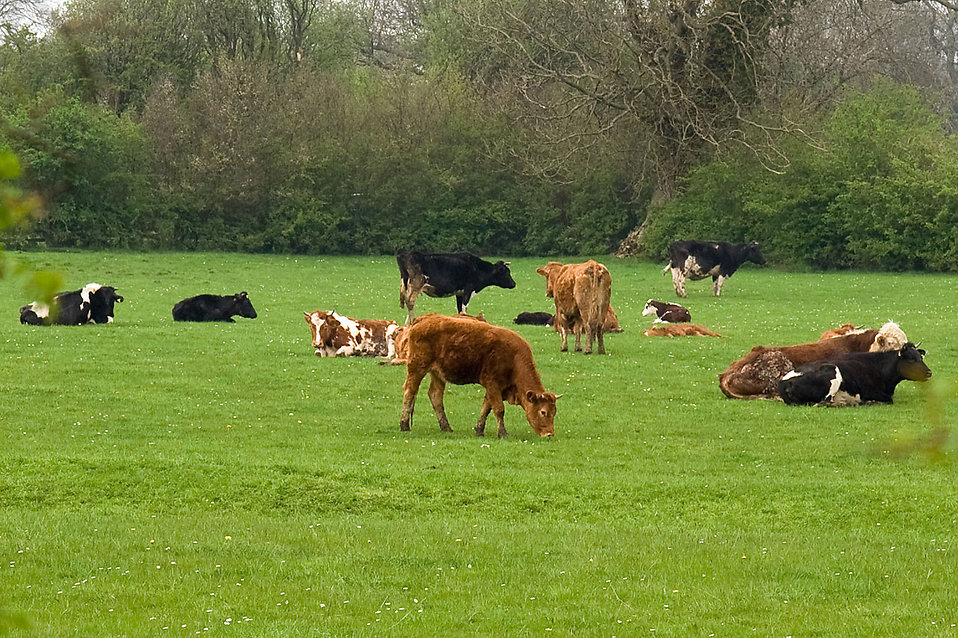 CALL US TODAY, WE CAN HELP YOU...

813-438-3272

AND SPEAK TO A CPA!
LEAVE US A MESSAGE AND WE WILL CONTACT YOU.